At West Portraits and Photography, we believe that an enjoyable experience in the studio results in great prints in your hands. We love to get to know you and your family through our portrait sessions, and we strive for a smile on every face and significance in every pose.
Capture The Moments And The Milestones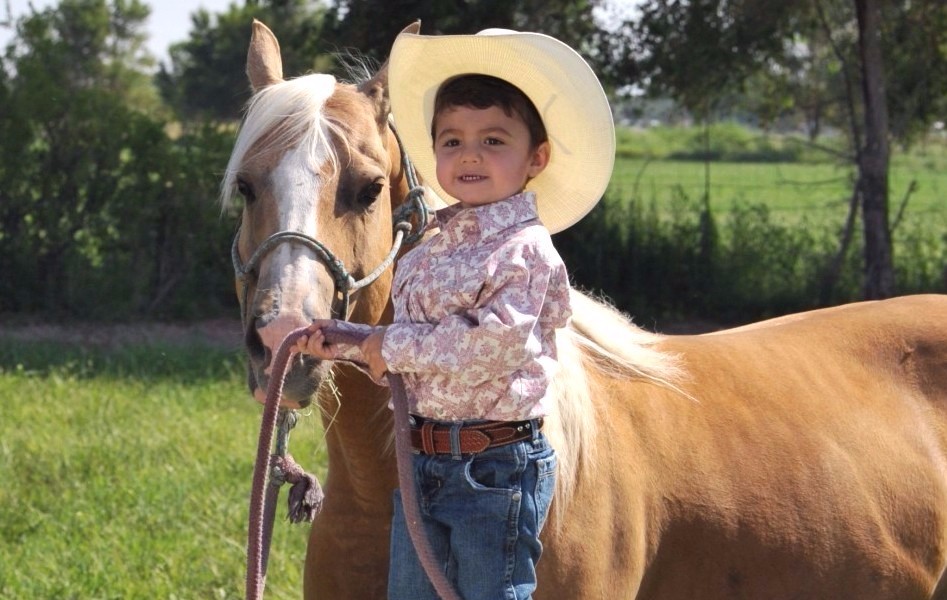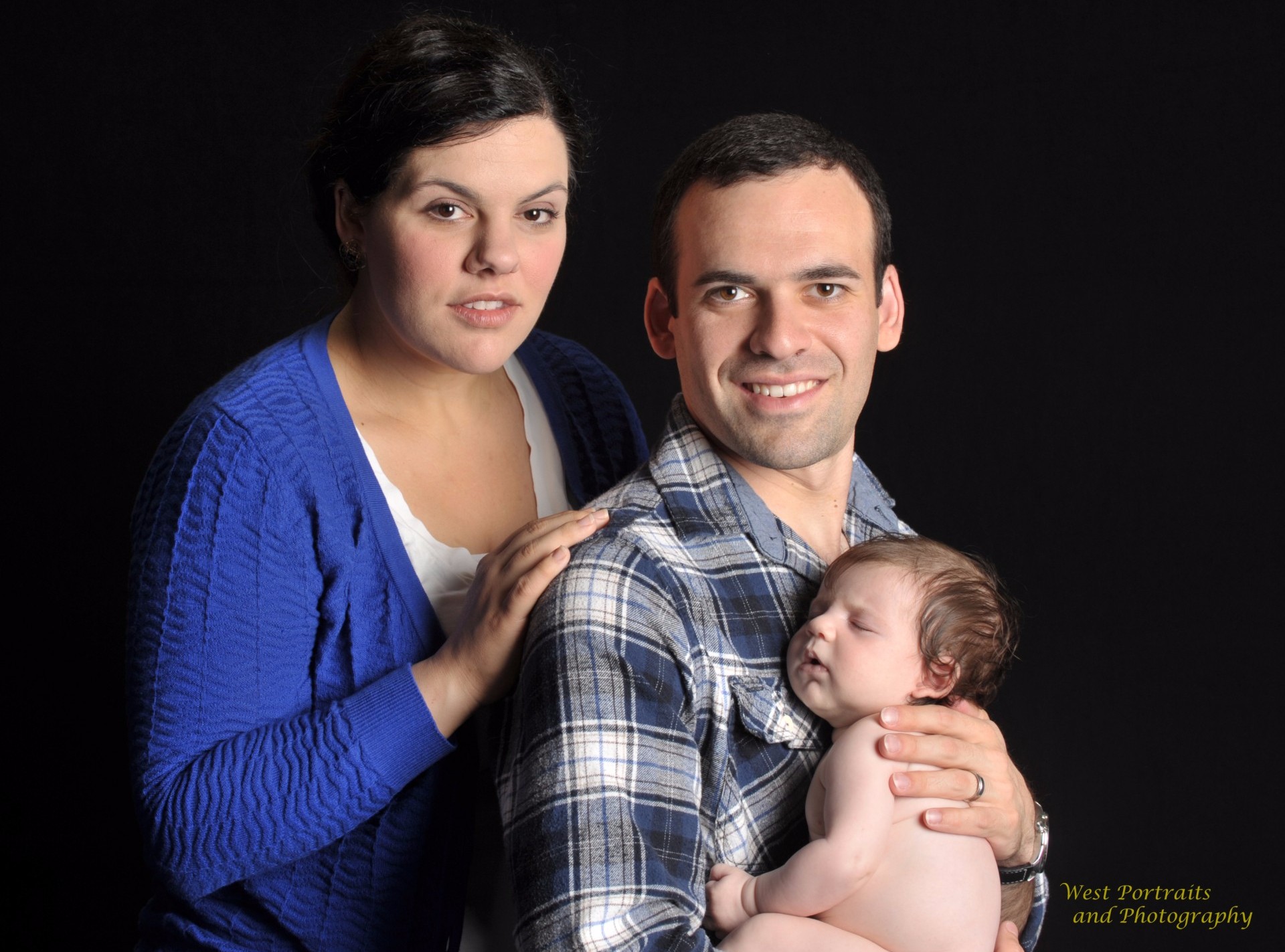 How Is My Wallet Going To Feel About These Portraits?
4 x 6
Wallet (8)
5 x 7
8 x 10
11 x 14
16 x 20
$5.00

$16.00
$12.50
$20.00
$35.00
$85.00
Don't see exactly what you're looking for? Ask us for details.
For locations within 20 miles of Albuquerque. Ask us about shooting at more distant locations.
$3.00

$9.00
$7.50
$12.50
$25.00
$70.00
*of same size and image as First Print
We offer a variety of quality photography services, including:
Family Portraits

Senior Portraits

Engagement Sessions

A La Carte Wedding Shoots

Head Shots

Product Photography
Need a picture of something else? Just ask!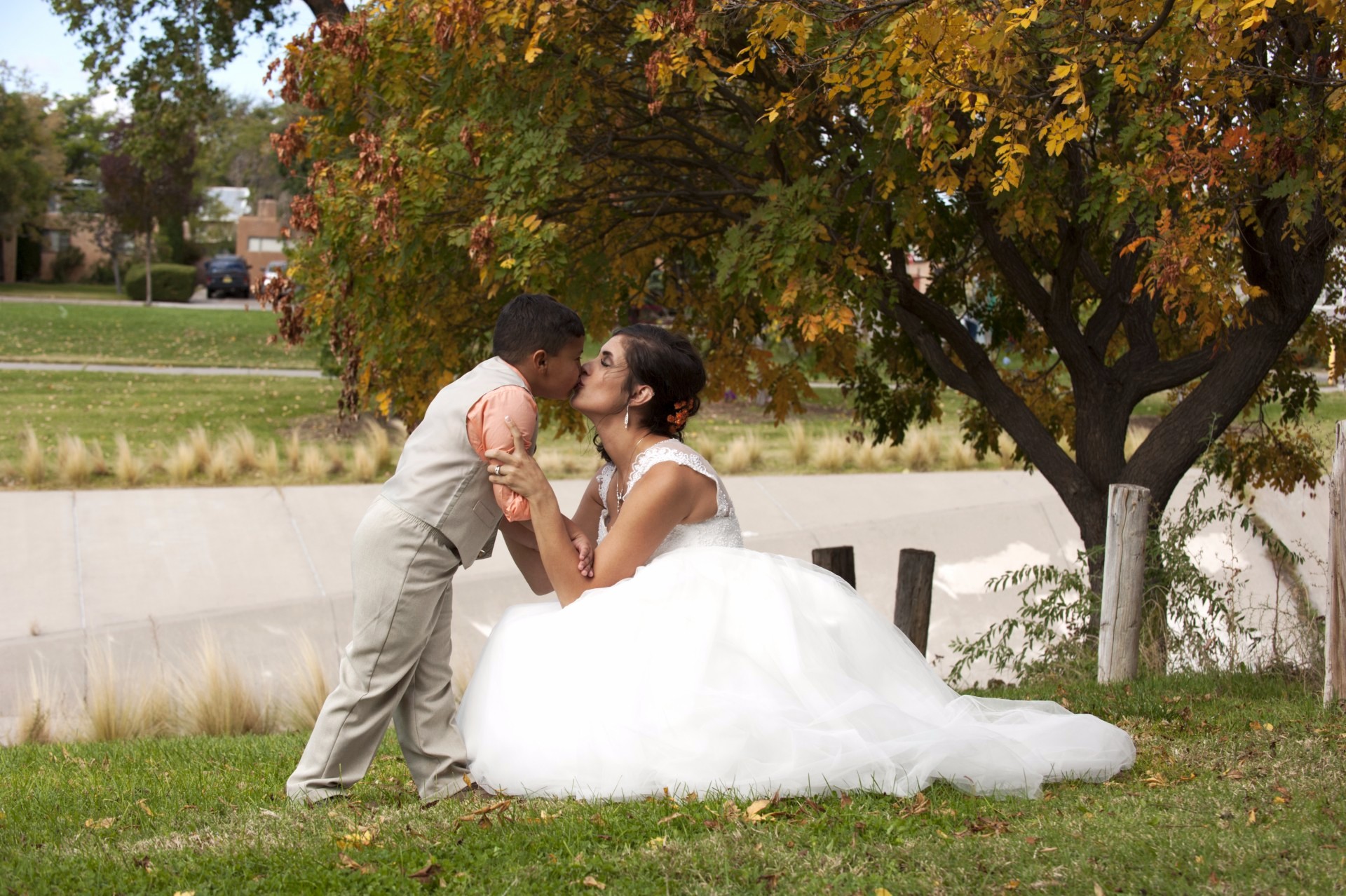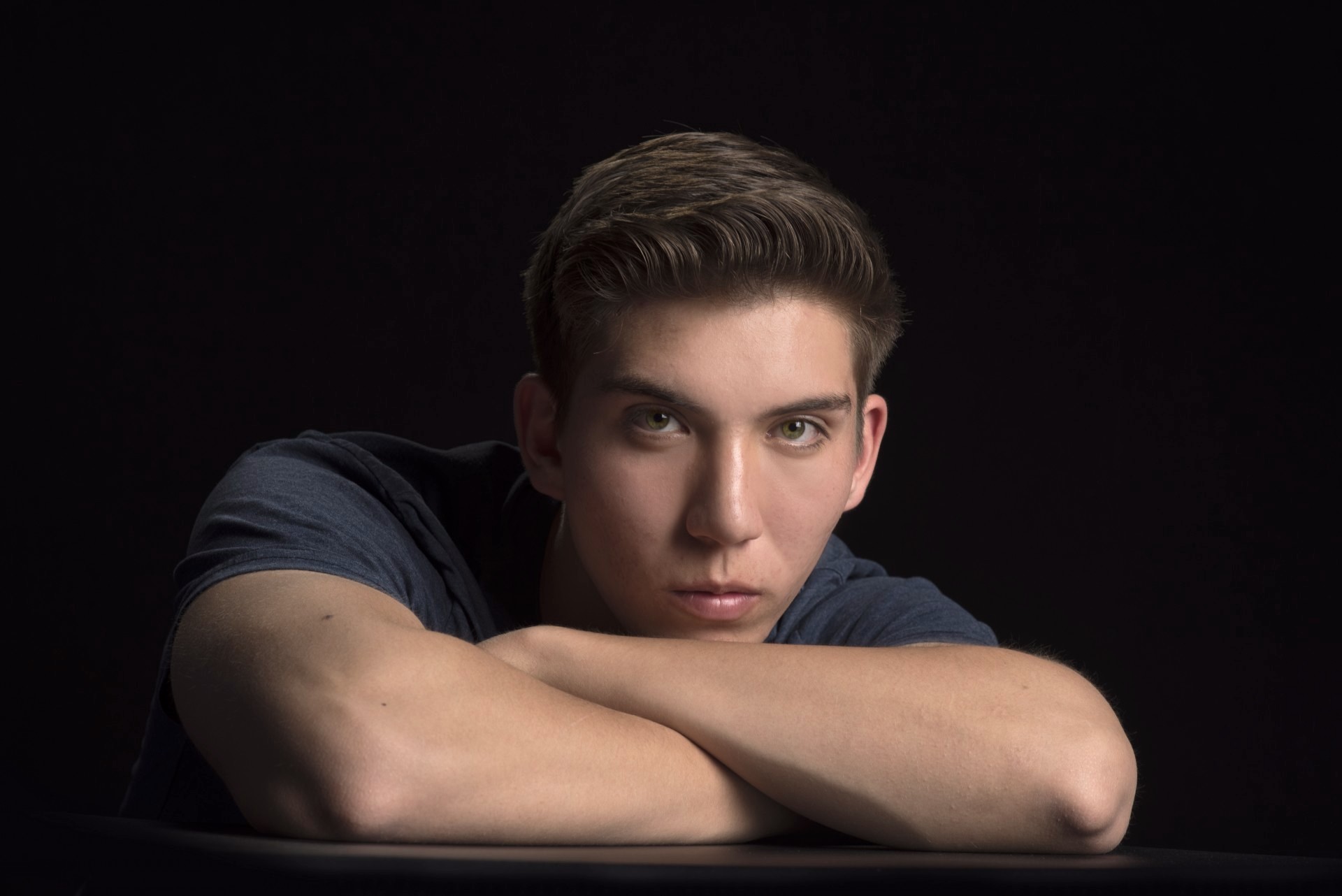 Print packages available

Digital images and copyright available at additional cost