What Should I Bring To A Portrait Session?
2. A couple of examples of the style you're envisioning.
Coming prepared with a few example pictures can ensure that your personality (or professionalism) shines through in your portraits. Even brainstorming a couple of buzzwords can help us understand and recreate your style.
Especially for personal and senior portraits, props are a powerful way to add personality and significance to your pictures. Instruments, sports equipment, or anything that showcases your style and talents are a great way to create a portrait that makes an impact.
No matter how formal your portrait is, you should feel comfortable and confident in the outfit for your portrait. Remember to steer clear of distracting prints, as these can take away from the focus of the portraits- you! Personal and senior portraits can bring one or two clothing changes for the shoot.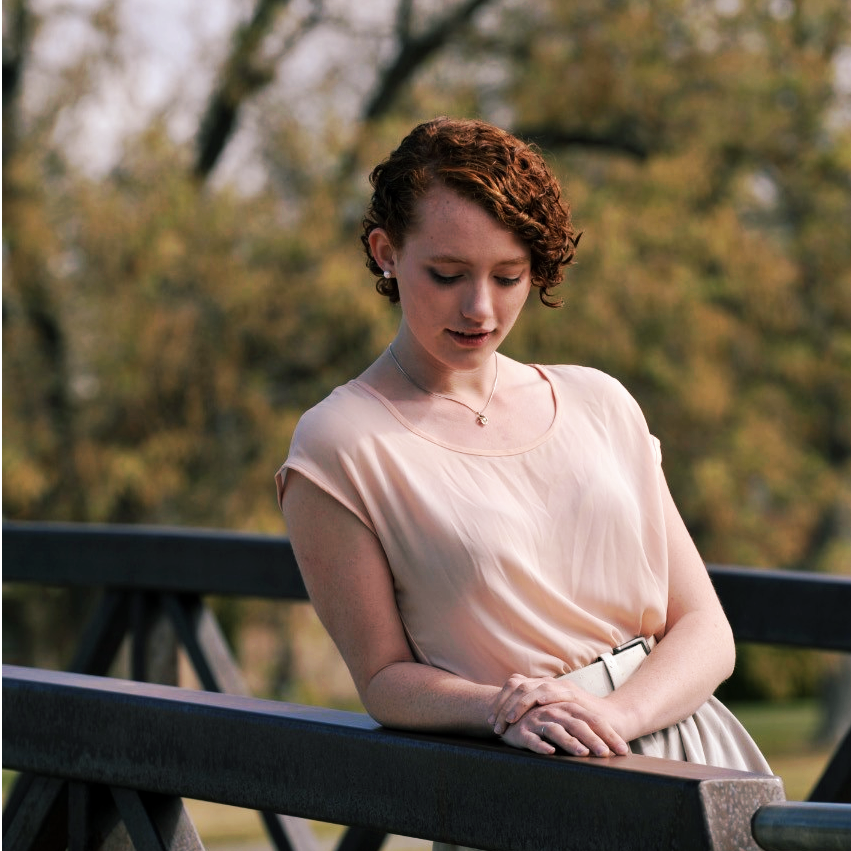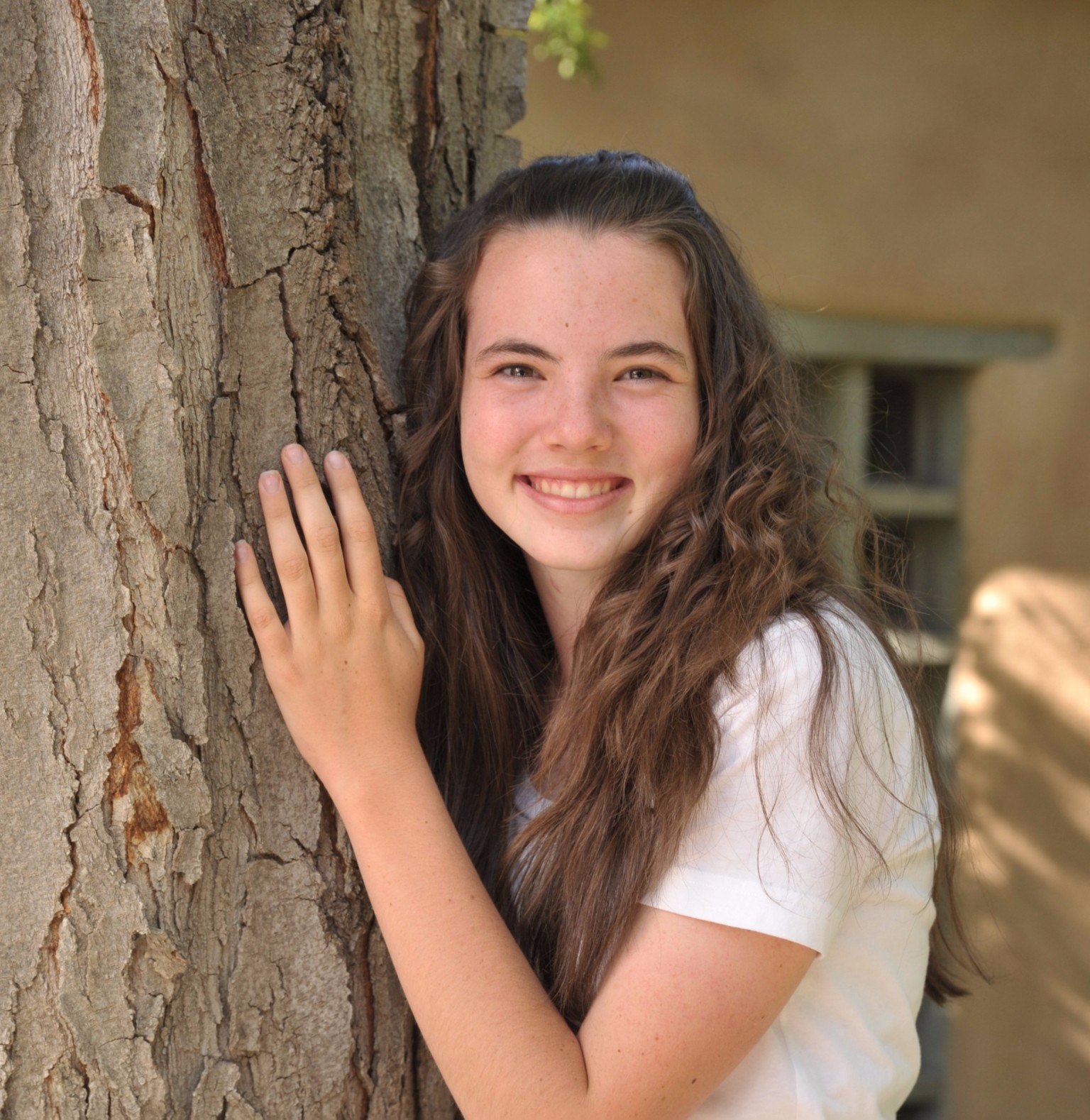 As portrait photographers, we love to find the personality and refinement in every picture. Whether you need senior portraits or head shots, we'll work with you to create the style you're envisioning.
Your last year of high school is one of the most exciting times in your life as you finally start to understand who you are and come into adulthood. Whether you want your portraits to be timeless or trendy, West Portraits and Photography can help you capture that magical moment between youth and maturity that you'll never want to forget.
As technology becomes more and more important in our culture, so do the visual representations of yourself that you present to the world. Offering both personal and corporate head shots, West Portraits and Photography can help you put your best foot forward online and in the world of business. Book a personal shoot or contract a photography session for your staff to create a lasting impression of professionalism for your career.