Simple: a grandmother who, over 43 years, has kept 13 children happy. We swear she can work magic, whether with posing, kids, or posing kids!
What's The Secret To Your Amazing Family Photography?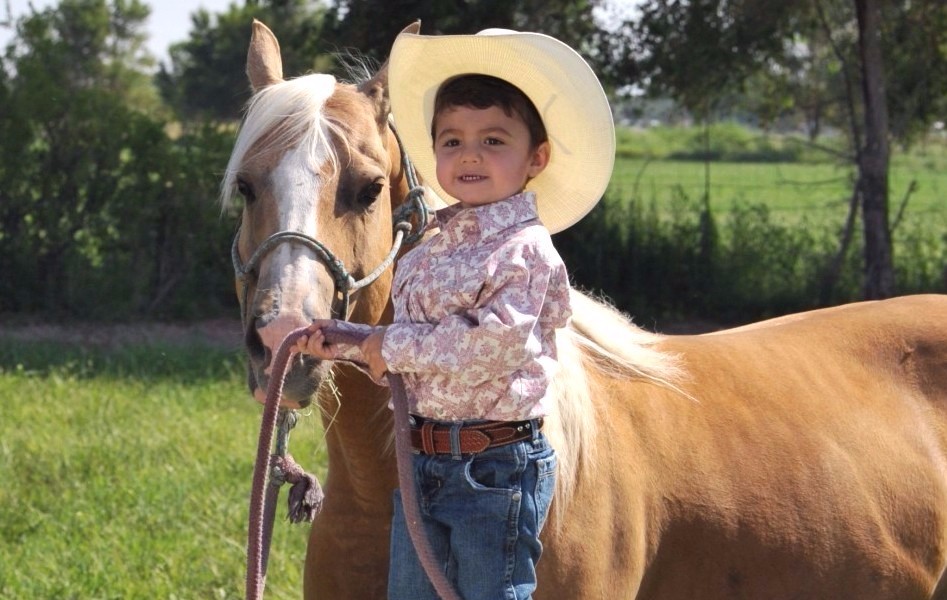 What Should I Expect From A Family Portrait Session?
Enjoying time with our own family is one of our top priorities, and we make it a priority when photographing your family, too. We love to get to know your family through our portrait session, and we strive for a smile on every face and significance in every pose.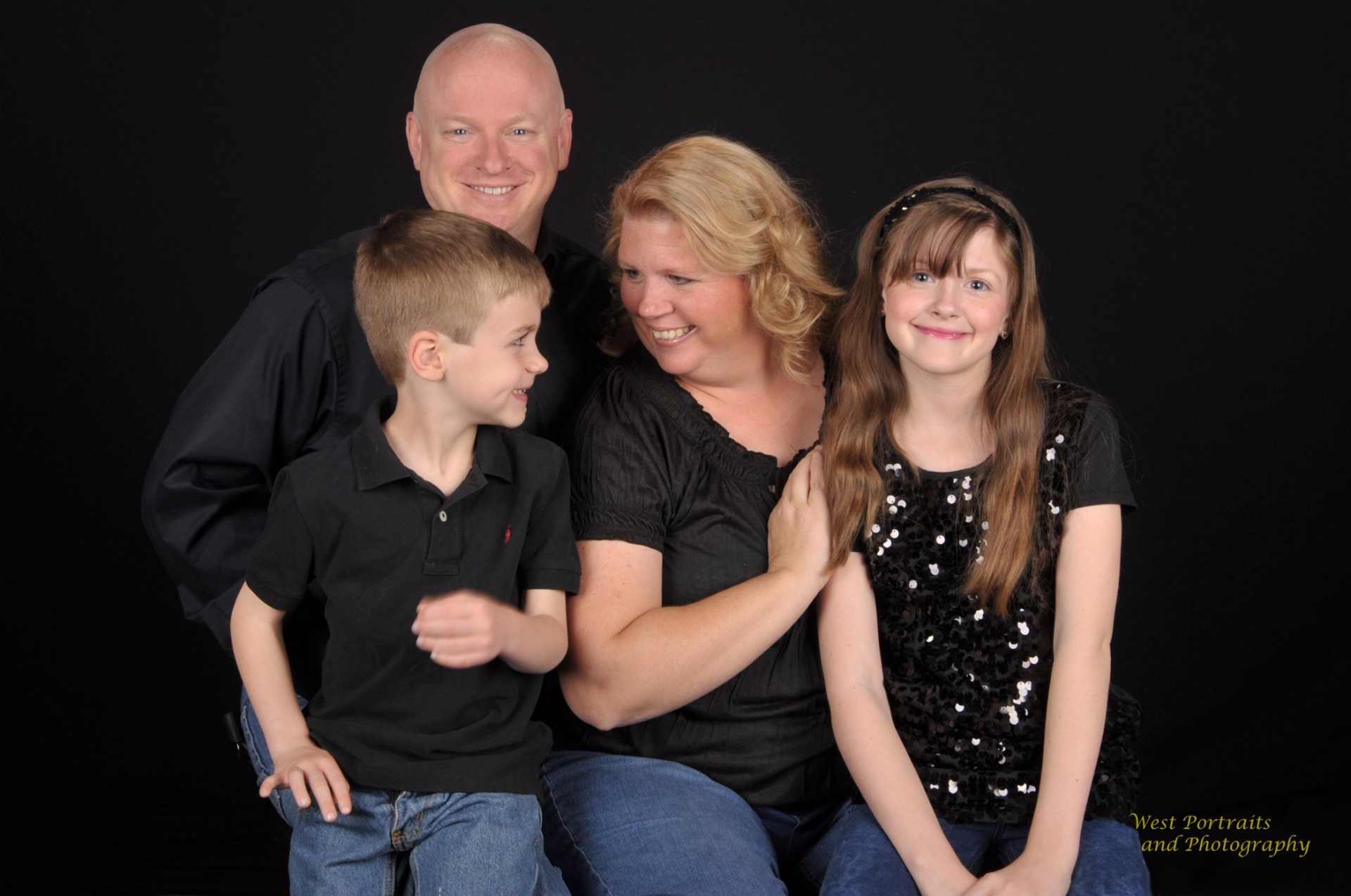 What Should I Bring To A Family Portrait Session?
2. A toy for younger kids.
Your toddler's favorite toy can keep her occupied while the slightly more patient members of the family get into their poses. They can also make great props, whether for the sake of memories or keeping everyone in a good mood!
Whether to show off a child's talent or exhibit a family passion, props like instruments, sports equipment, and many other family possessions can add personality and significance to your portrait.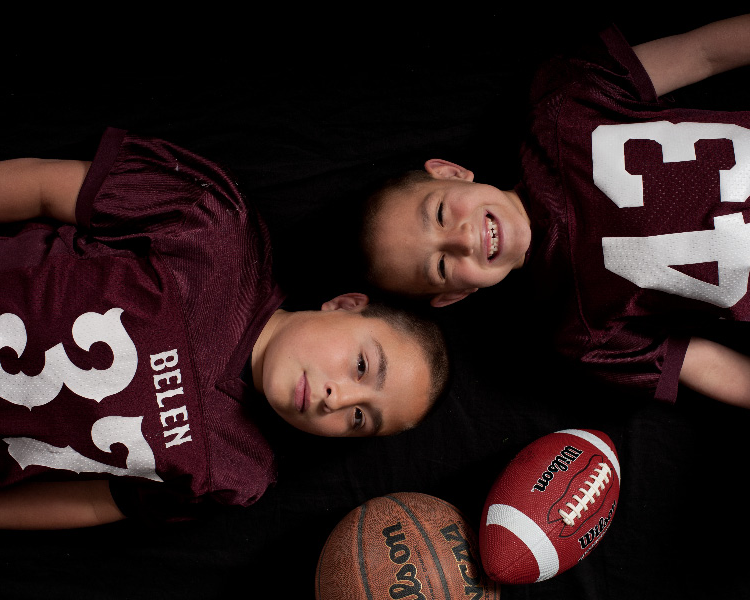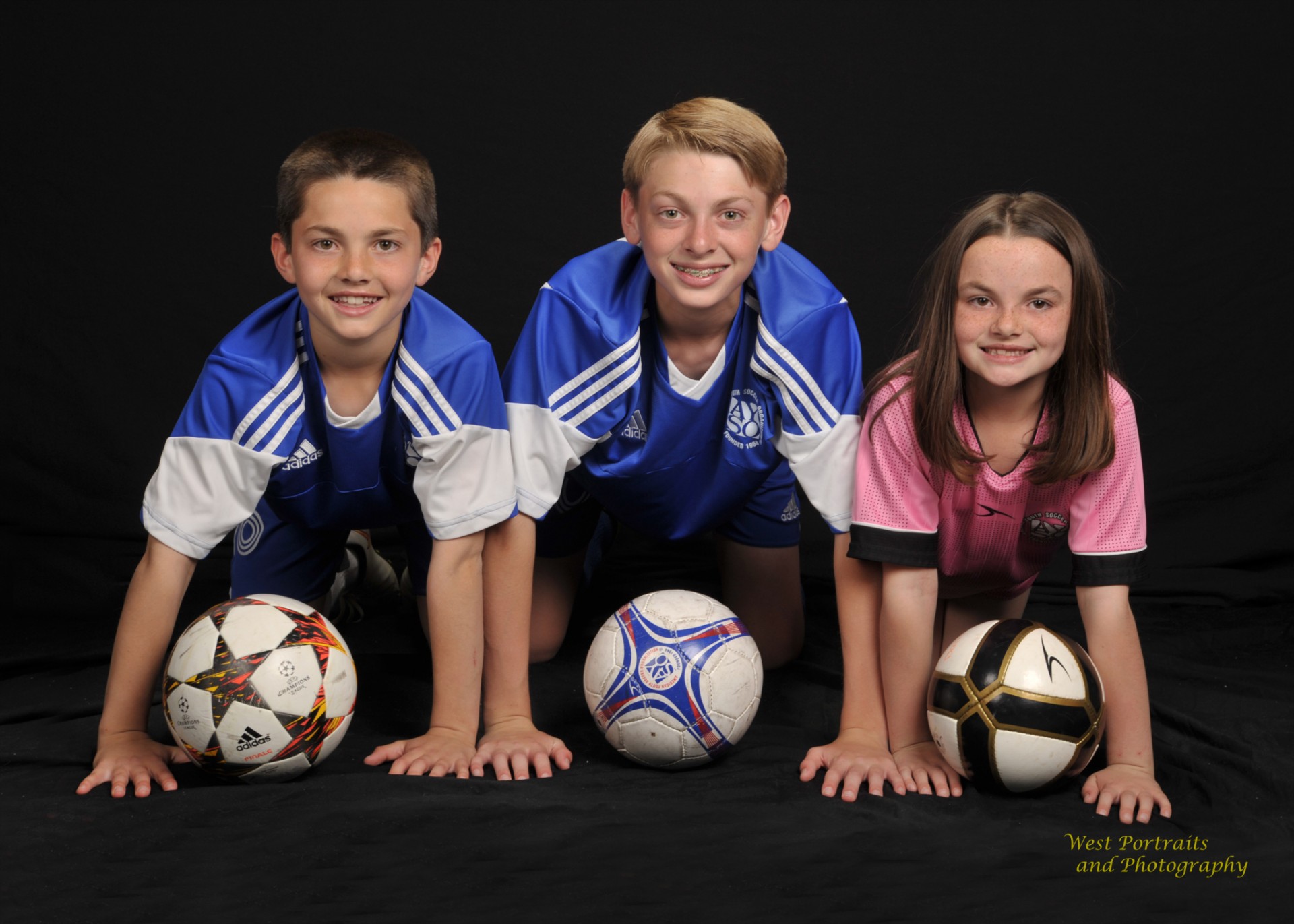 If you're unsure, a good rule of thumb is to stick to neutrals (black, white, gray, cream, brown) or to choose one bold color and compliment it with neutrals or other shades of the same color.