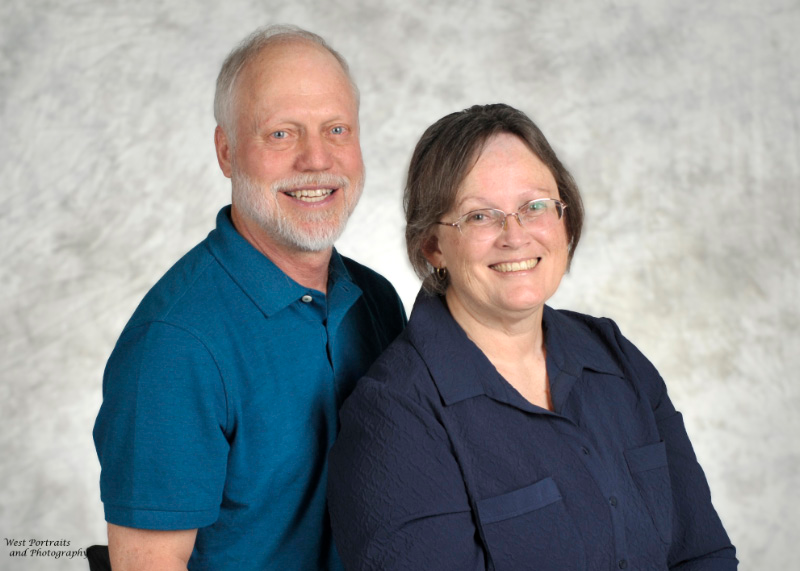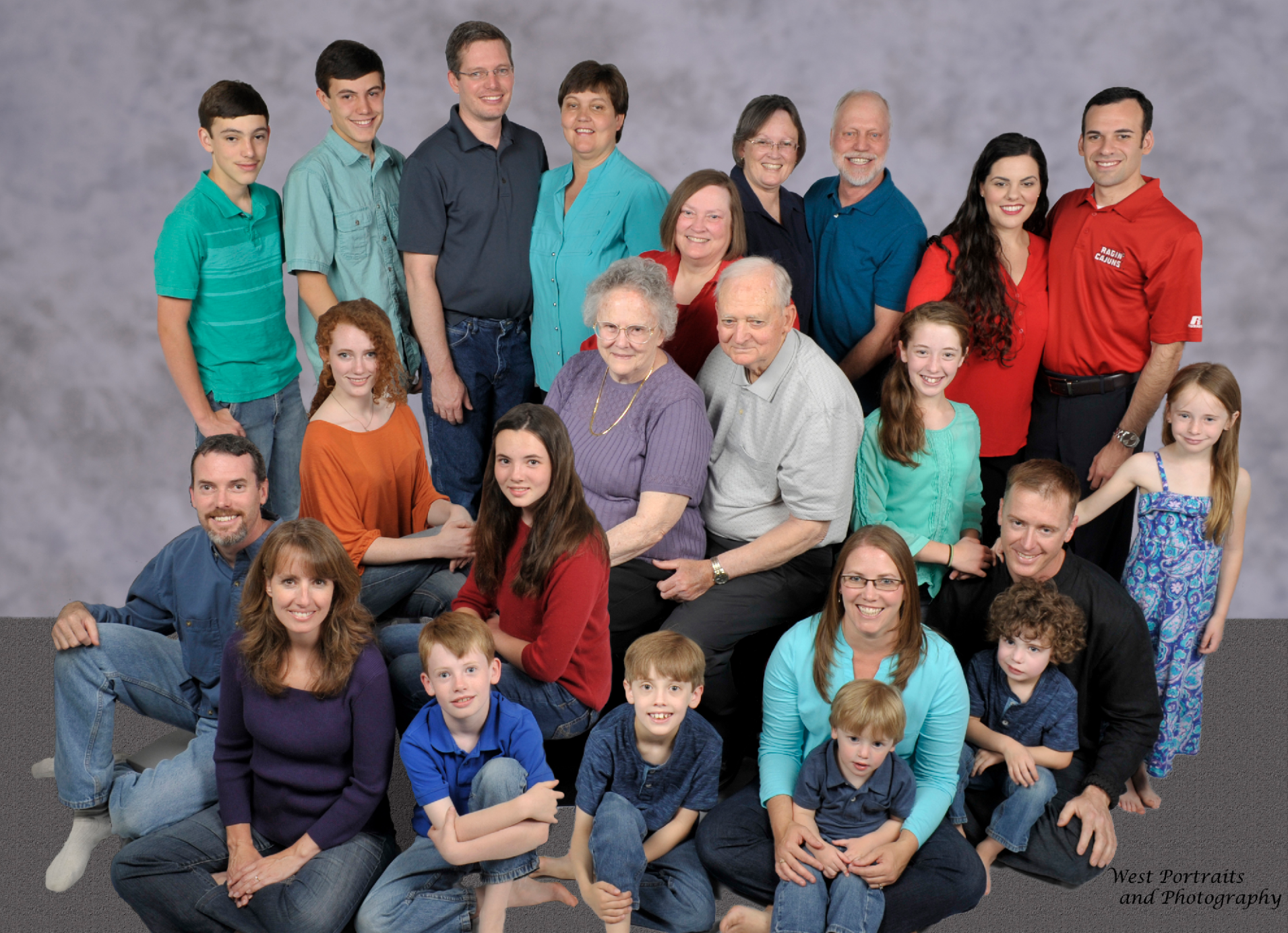 Through 44 years of marriage, three amazing children, and ten beautiful grandchildren, we have experienced the importance of the little moments and big milestones in life. ​We believe in the value of remembering and celebrating the tradition, love, and growth that your family experiences together. Far beyond simply taking a photo, our mission is to provide you an enjoyable and memorable experience​​ as we capture your most important memories. The results are photos full of life and personality that you'll be proud to display for years to come!
Enjoying time with our own family is one of our top priorities, and we make it a priority when photographing your family, too. We love to get to know your family through our portrait session, and we strive for a smile on every face and significance in every pose.
Our family has been taking pictures for generations. Steve's Dad always had a passion for photography, and after his passing we decided we wanted to carry on his legacy by starting an affordable, family-centered photography business. We strive to provide our clients with the same quality of experience and portraiture as we would provide our own family. As we welcome you into our studio, we welcome you into our home– we hope to see you soon!